Their are several organized civilizations or races, within Atomic City, each vying to control everything, each trying to obtain their own goals.  Who will you be?  Click any of the images below to hear their story audibly.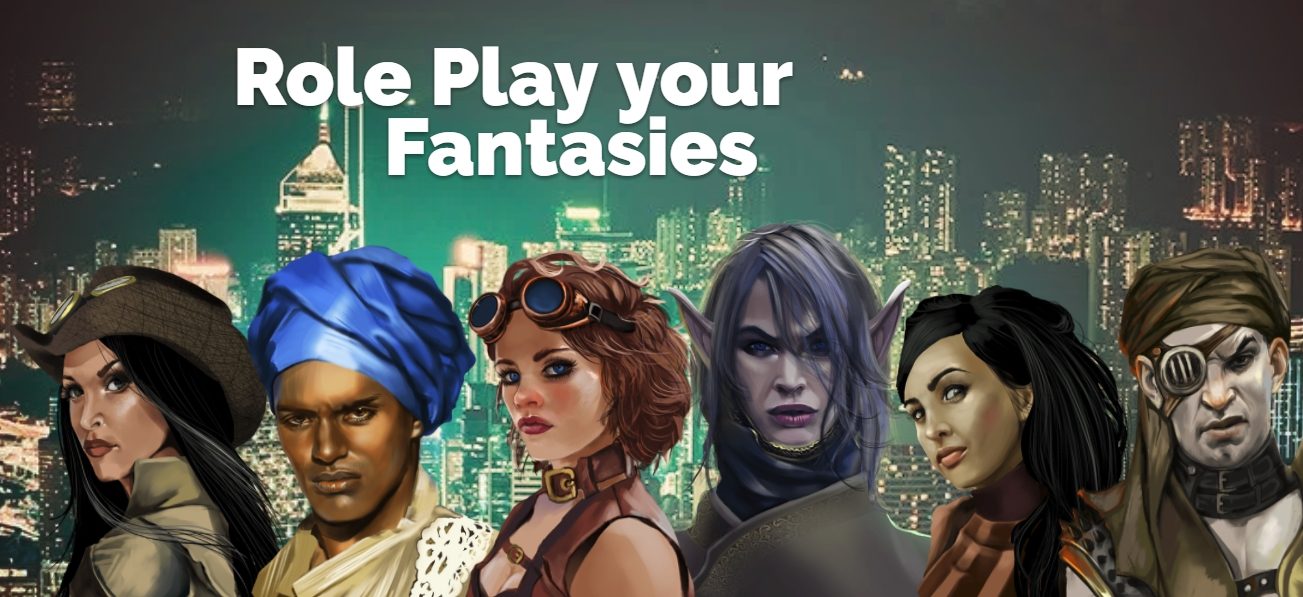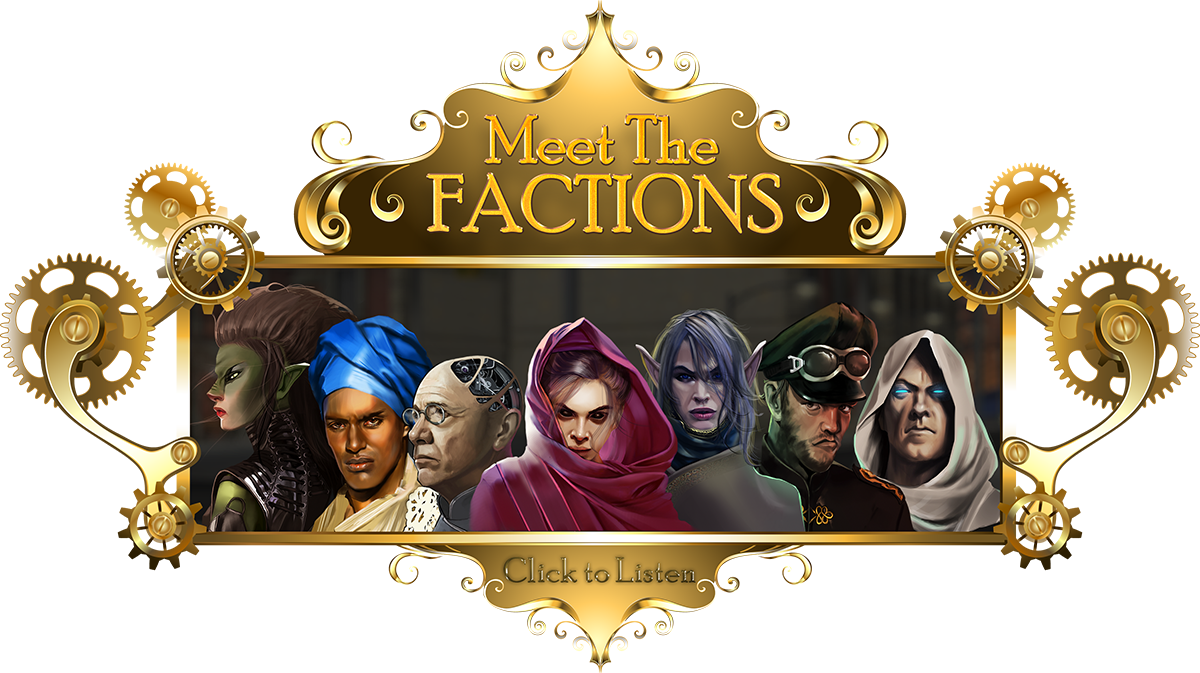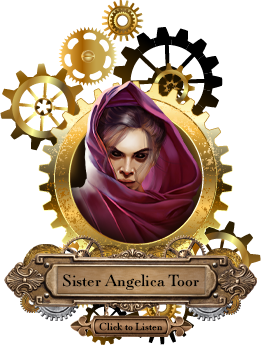 Dark Casters
Soft spoken and mild mannered, Sister Angelica catches her foes off guard with the power of her craft. Twisted rage under a calm exterior best describes the witch queen's demeanor that keeps her followers walking on egg shells. 
Determined to claim Atomic City's ultimate prize Sister Angelica and the Dark Casters are a powerful force to be reckoned with.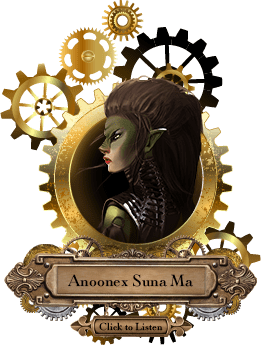 Children of the Old Ones
A fierce inhuman beauty, Anoonex Suna Ma has guided events throughout human history to get where she is now.
Timeless and Cruel, Suna Ma came close to her twisted dream when she oversaw Hitler's occult division where, to further her own end, she fueled the Nazi's desperation to win the war. However, even in the set back of losing WWII, she is still poised to crush her enemies and awaken those that wait.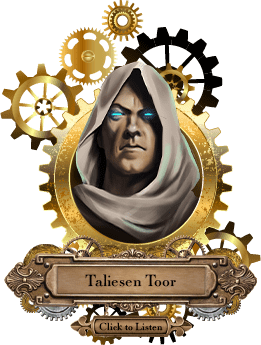 Druids
Mysterious and powerful, Taliesen is the leader of the Druids. Regal and seeming as if he is from another time.
Taliesen's unpredictable iron will, and forbidden knowledge allows him to rule the Druids and move closer to the hidden end game in Atomic City.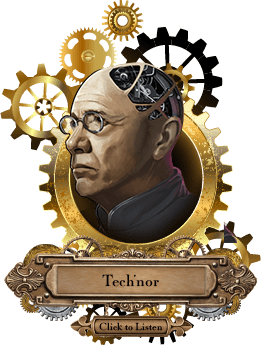 Mechanoids
Philip Tech'nor is the cold and cerebral boss of the Mechs. The Mechs are the first wave of bio- mechanical scouts sent to blend in with humans and even replace key persons of power when deemed beneficial to the "Initiative."
Most disturbing about Tech'nor and his growing force of Mechs is that they are only the first wave … if this is the case … then what the hell will the second wave look like and can it be survived?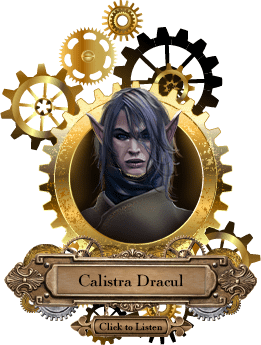 Night Breed
A Fae Vampire hybrid, Calistra embraced the path of her mother, Priestess Vaha-Ret Dracul by forsaking the ways of the fae and feeding her thirst for blood and ultimate power.
Determined to fulfill the dark prophecy of Lillith, Calistra and her disciples plot tirelessly to win full control of Atomic City and all that comes with it.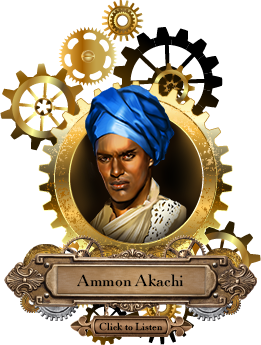 Cult of Anubis
A mountain of a man, Ammon stands out in a crowd. Known as the warrior priest, Ammon is as lethal as he is devout to the sacred text. He and his flock serve the Lord of the Underworld with an almost fanatical commitment. Another leader without fear here in this unusual city, Ammon believes that any enemy of the text is to be stopped from taking the city because he who wins Atomic City will own time and space.
Some in this faction, however, yearn to feel the rays of the sun once more and are secretly beginning to worship Ra, the lord of light over Anubis, positioning this proud and fervent cult for a potential take-over and reorganization one day in the not too distant future.